Live Inventory
Real-time availability of unit inventory
Upcoming Projects
Stay up to date with current and future developments
Reserve Units
Reserve units on the spot in REAL-TIME
Connecting Builders and Agents
Answers when you need them … Results when you want them.
Product
Builder inventory accessible 24/7 from anywhere and managed with ease
Service
Agents can act faster when it comes to buyer/prospect requests
Sales
A 24/7 sales pipeline that is more efficient, productive, and cost effective
Live inventory … Live results!
Our system makes adding and managing developments for builders quick and efficient, with the power to access from anywhere at anytime. Agents will be able to see the inventory in real-time allowing them to get answers to their clients when they need them.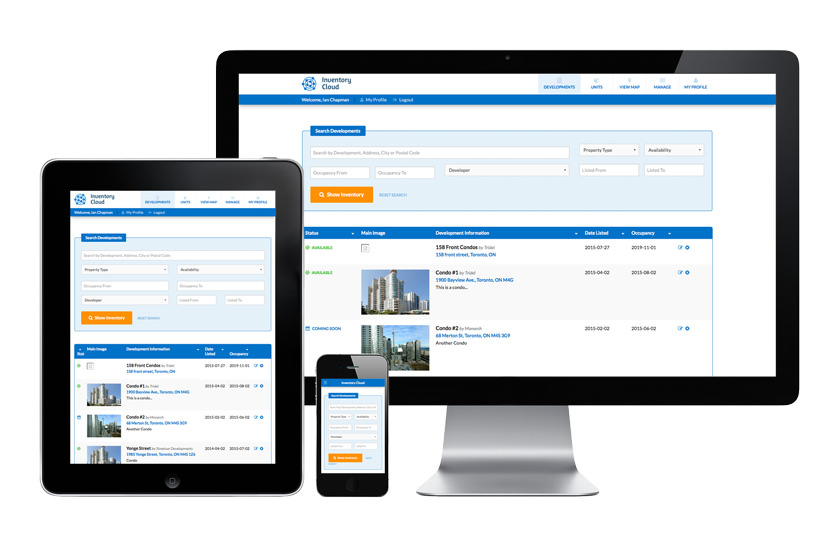 Be in the know
It's easier to sell when you can see what's available. With access to current and upcoming developments, agents can serve their clientele by being up to date with accurate information.
Inventory Cloud is a powerful sales tool that is closing the gap between Builders and Agents to create a more streamlined way of doing business that will optimize the efforts of both parties.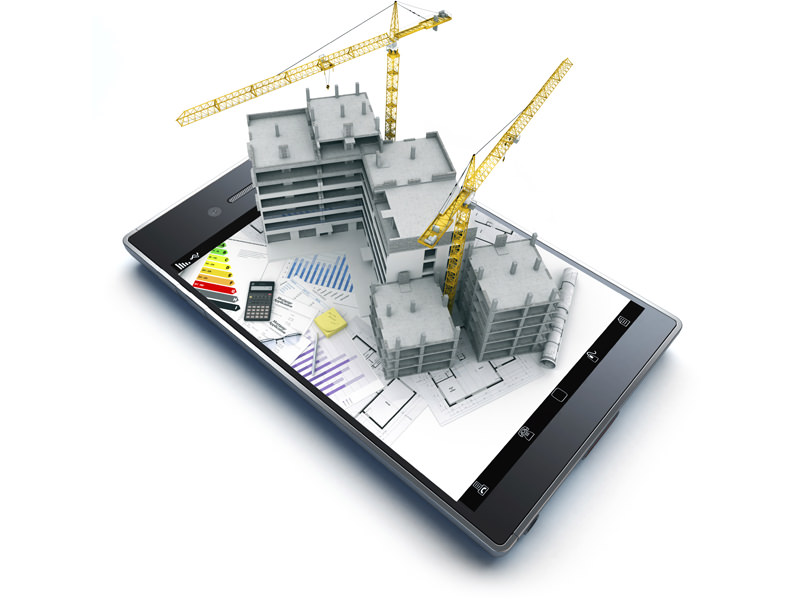 Streamline your sales
Free up time for your sales office, and let your team focus more on closing sales than sorting through worksheets and answering the same questions.
Inventory Cloud will take out the guesswork, eliminate the long allocation progress, and create a sales funnel that is not hindered by operating hours.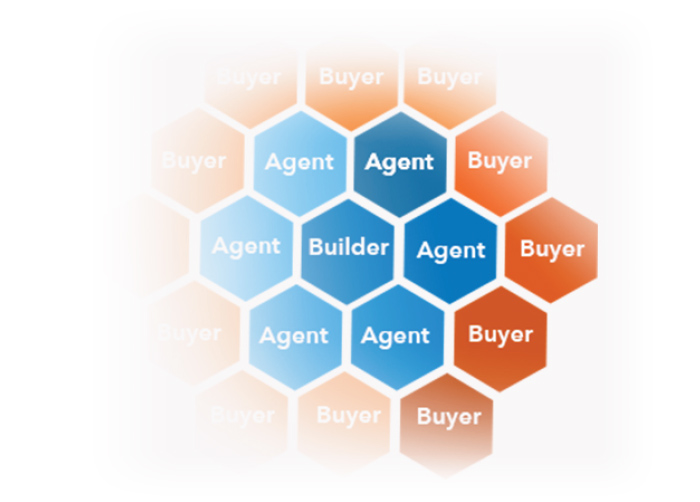 Are you a Registered Agent?
Click Here to Register